PACKAGES
We have a simple choice of 4 levels of bike service and a comprehensive list of specific work that you may require for wheels, forks and drive-trains.
SAFETY CHECK
£50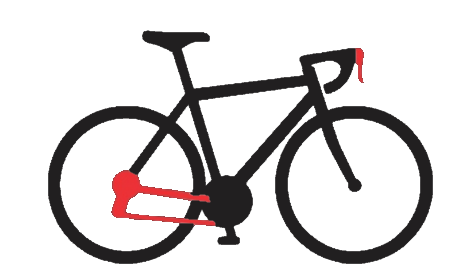 Safety check for loose or worn parts
Hubs, headset and bottom bracket adjusted as needed
Tighten and adjust braking and shifting components
Drivetrain adjust and lubricate
REGULAR SERVICE
£80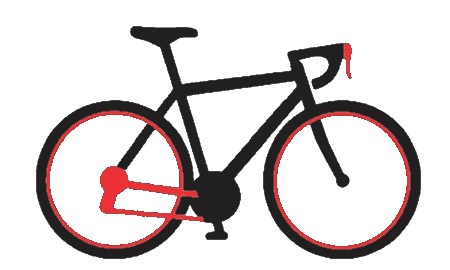 Safety inspection for loose or worn parts
Front and rear wheels trued
Hubs, headset and bottom bracket adjusted as needed
Tighten and adjust braking and shifting components
Lubricate all pivot points
Clean frame and forks
SUPER SERVICE
£130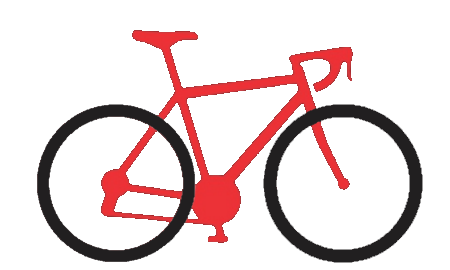 Regular Service plus:
Bicycle degreased, washed and polished
Front and rear hubs adjusted off the bike
Remove bottom bracket, re-grease and re-assemble
THE WORKS
£200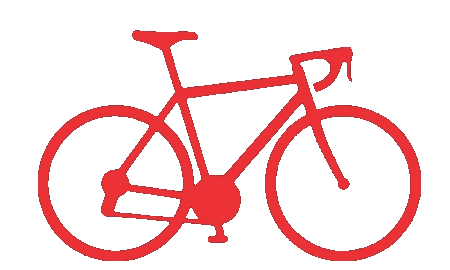 Super Service plus:
All parts removed to allow frame/fork to be cleaned and detailed
New inner and outer cables fitted
Remove, clean, adjust and inspect hubs, headset, BB and jockey wheels
Drivetrain adjust and lubricate
The aim of the Full Service is to bring your Bike back to 'as new' condition
CYTECH PRO WORKSHOP
Our Workshop is at the centre of what we do. We have invested in the best quality tools and Cytech-qualified technicians. We haven't stuck our workshop in a back room. Instead, you can see your bike being repaired, serviced or built in the store.
SHIMANO SERVICE CENTRE
Shimano Service Centres are a global network of independent bike retailers. We combine excellent bike care with the latest technologies to provide the best service possible.

Every Shimano-certified Service Centre mechanic cares about bikes. A lot. That's why the latest technologies and genuine Shimano parts are used. To ensure all our
retailers continually meet our high standards, and our customers worldwide are always getting our best, so we conduct annual surveys about service, customer experience and availability.
TURNAROUND TIMES FOR SERVICING AND REPAIR
For Regular Servicing, we can usually turn your bike around the same day if it's dropped in by 10.30am. For our Super Service and The Works, times are usually 48 to 72 hours. For specialist repairs and servicing of suspension, wheels and carbon frames, times will vary according to use and schedules of third party suppliers and also the complexity of the work involved. We have one of the widest supplier bases of any retailer for supply of replacement parts and/or component upgrades. Improving your ride is always at the front of our minds.
FREE PICK-UP AND DELIVERY SERVICE
We offer Free Pick-Up and Drop-Off as part of our The Works Service Package(£200). This is within a radius of 30 miles of the shop. Usually, our Pick-Ups and Drop-Offs will be arranged on set days…currently, Tuesdays and Thursdays. This service is also available on other levels of packages, but there would be a £10 charge each way.
MAKE A SERVICE ENQUIRY